"Gair!", my mom yelled. "Brian needs help pruning his shrubs and rearranging his flowerbed, maybe you can help him. You know, since you studied Landscape Architecture." I laughed, thinking that if my own mom does not understand what is it I do professionally, then I would have to do a lot of explaining throughout my career. This is the life of a Landscape Architect, a life to be associated with shrubs and flowerbeds. But a life which to me is worthwhile, it is a journey I am willing to follow.
For many, Landscape Architecture is a profession stumbled upon or a career pursued only by an artistic few. It is an idea which seems unknown, unfamiliar, or possibly even strange. But I would like to let it be known, Landscape Architecture is not meant to be understood by a select group; rather, it is meant to be experienced by all.
Landscape Architecture is a moment many have lived and felt, it is an instant many have seen and heard. It is a drive on the street, a run on the trail, a rest on the patio, a swim on the rooftop, a picnic in the park, a stroll through the plaza; in conclusion, it is the outdoor experience. It creates spaces that capture minds and intensify emotions; it forms places which encourage people to sit and stay, or to run and explore.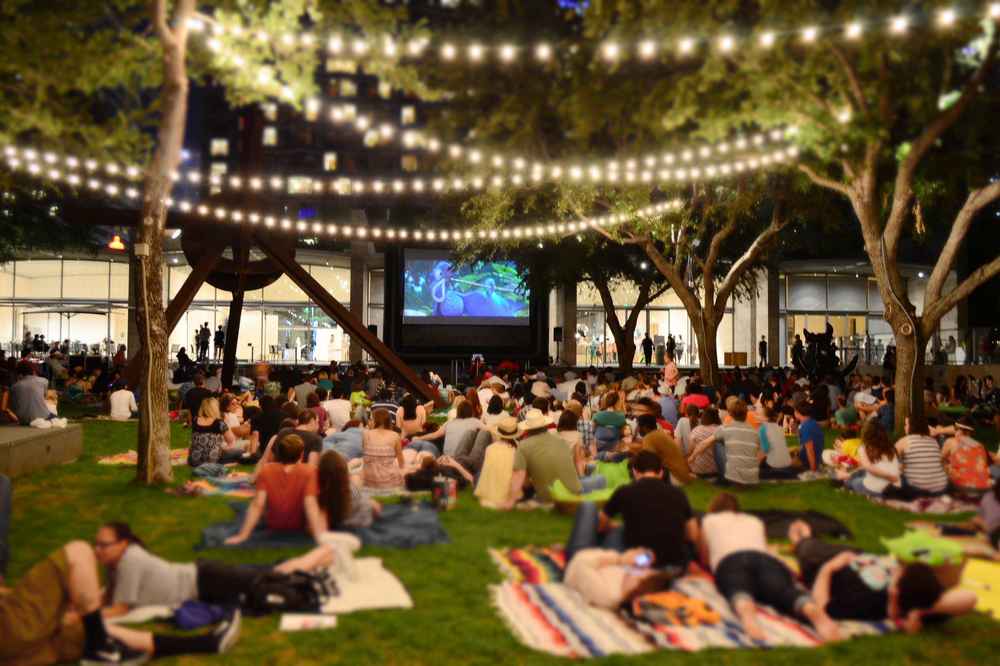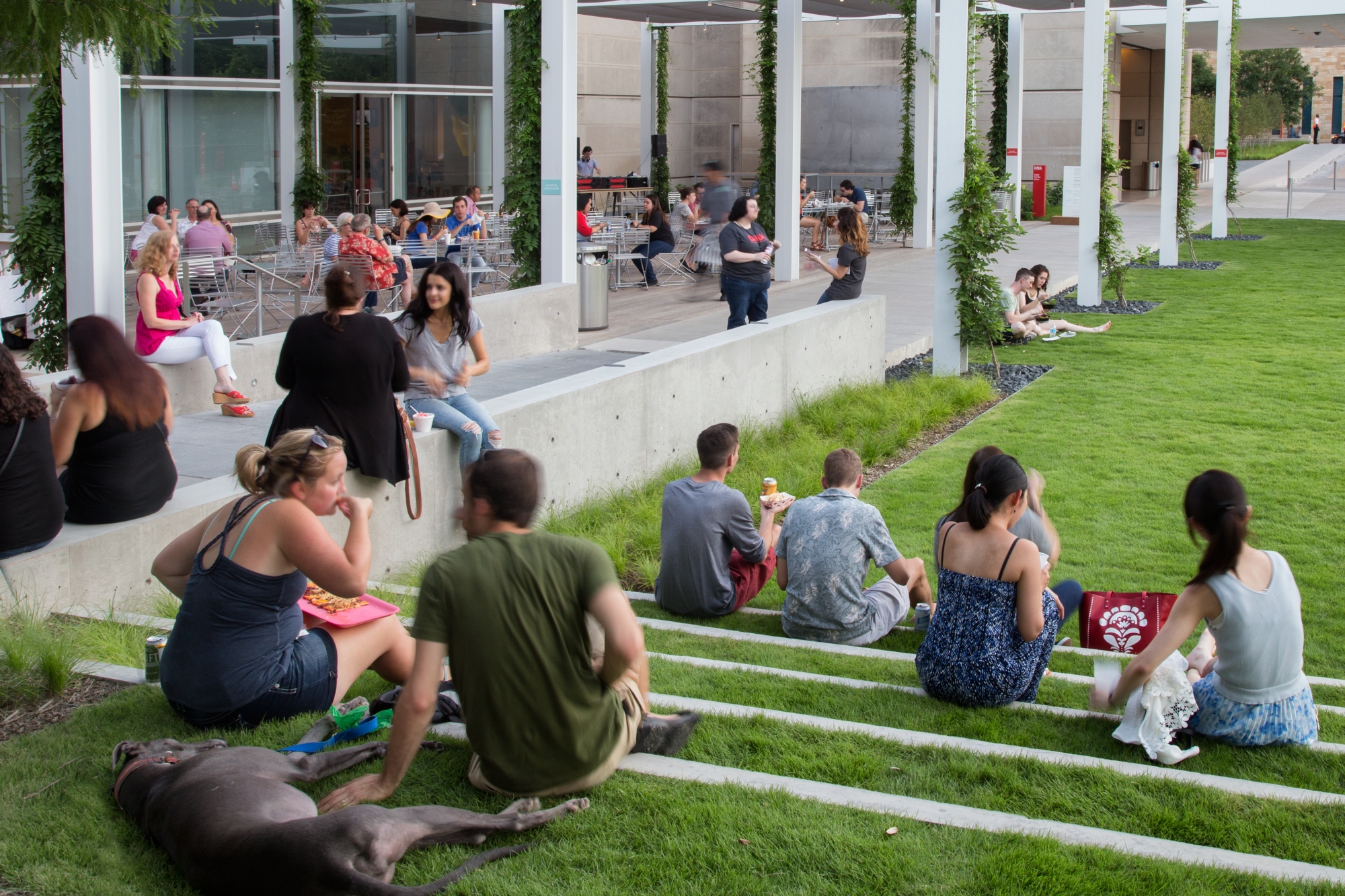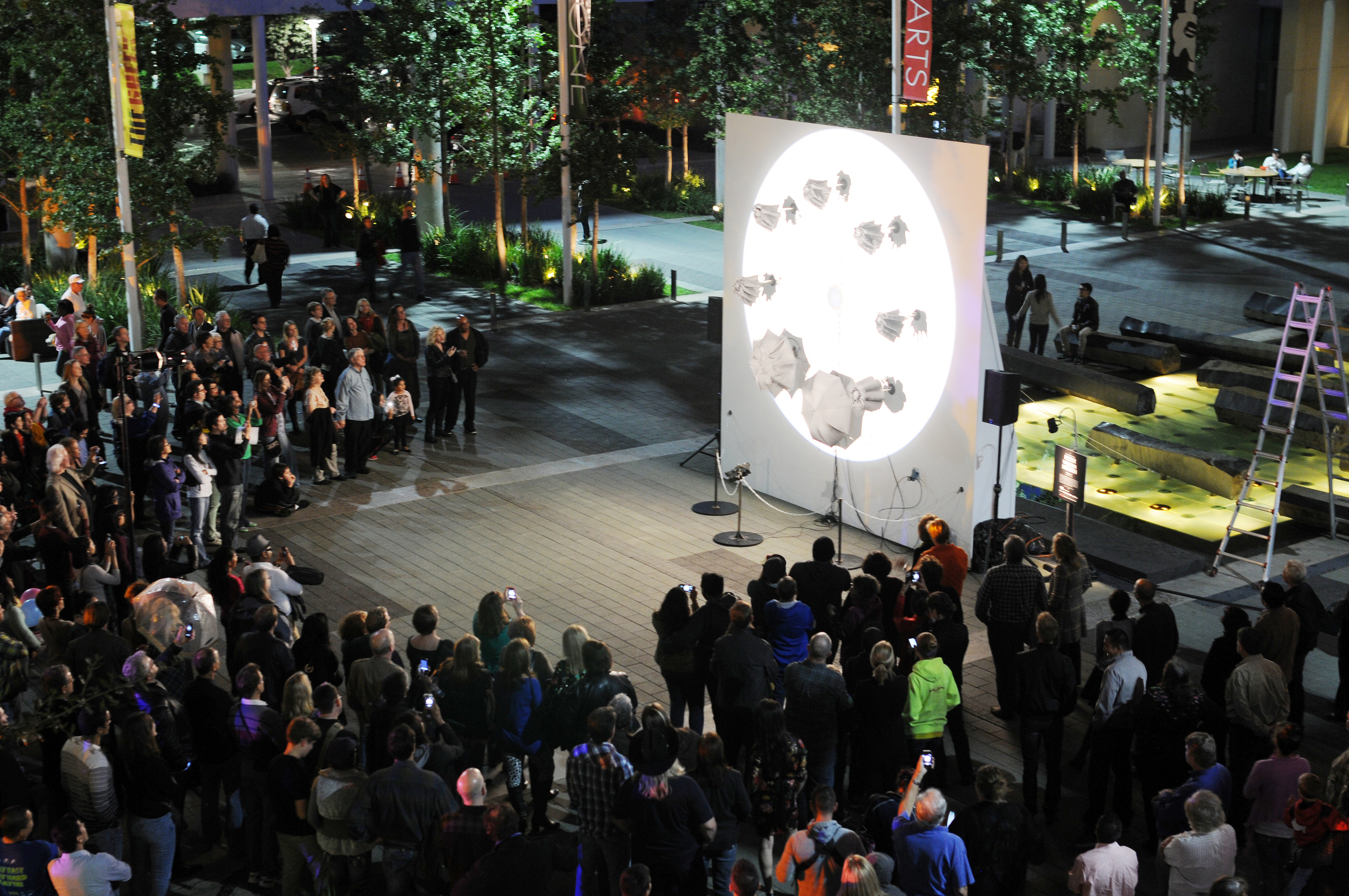 These places are the result of a balanced design process. Landscape architecture requires design to create beauty, efficiency to make it real, vision to make it inspirational, sociology to make it human, sustainability to make it valuable, and finally, patience to see it evolve.
Landscape Architecture is not only my work, my passion, but it is my way of contributing to the social order. It is my path to find solutions for the social and ecological difficulties we will face as an ever-changing society. It is how I will prepare for the future.
What we do sometimes goes unnoticed or even underappreciated, but its influence is felt far and wide.
Lo que hacemos: A lo Largo y Ancho
"Gair!" gritó mi mamá. "Brian necesita ayuda podando sus arbustos y reorganizando su jardín, posiblemente lo puedes ayudar, ya que tu estudiaste eso del paisajismo". Más allá de la risa que me produjo ese comentario, me llevo a pensar que si ni siquiera mi mamá entiende lo que hago profesionalmente, entonces está claro que tendré que dar muchas explicaciones a lo largo de mi carrera. Esa es la vida de un Arquitecto Paisajista, condenado a ser relacionado con arbustos y jardines. Pero una vida que para mí vale la pena, un camino que estoy dispuesto a seguir.
Para muchos, Arquitectura de Paisaje es una profesión no muy común o es una carrera estudiada solamente por personas inclinadas al arte. Parece una idea desconocida, inédita o hasta un poco extraña. Pero quiero dejarlo en claro, la Arquitectura de Paisaje no es para ser entendida por unos cuantos, al contrario, es para ser disfrutada por todos.
La Arquitectura de Paisaje es un momento que muchos han experimentado, es un instante que muchos han visto y escuchado. Es un recorrido en la calle, un trote en el camino, una cena en el patio, un descanso en la terraza, un picnic en el parque, una caminata en la plaza; en conclusión, es la experiencia de estar fuera. Es una profesión que captura pensamientos e intensifica emociones, es una idea que provoca querer sentarse y disfrutar, o correr y explorar.
Esto es el resultado de un proceso de diseño que demanda balance. La Arquitectura de Paisaje requiere de diseño para crear belleza, eficiencia para hacerlo real, visión para hacerlo inspirador, sociología para hacerlo humano, sostenibilidad para hacerlo valioso, y finalmente, paciencia para verlo evolucionar.
La Arquitectura de Paisaje no solamente es mi trabajo, mi pasión, es mi manera de contribuir al orden social. Es mi camino para encontrar soluciones para las problemas sociales y ecológicos que nos esperan como una sociedad cambiante. Es mi forma de prepararme para el futuro.
En definitiva, lo que hacemos puede llegar a ser inadvertido y subestimado, pero su influencia se puede sentir a lo largo y ancho de nuestra sociedad.